You can find all our beers, as well as the wines from the Cave du Rouge-Gorge and the spirits from the Distillerie de Saconnex-d'Arve in our shop.
Opening hours
Thursday & Friday – 9am – 12pm / 2pm-9pm
Saturday – 10am-12am
at 50, chemin de Maronsy
in Plan-les-Ouates.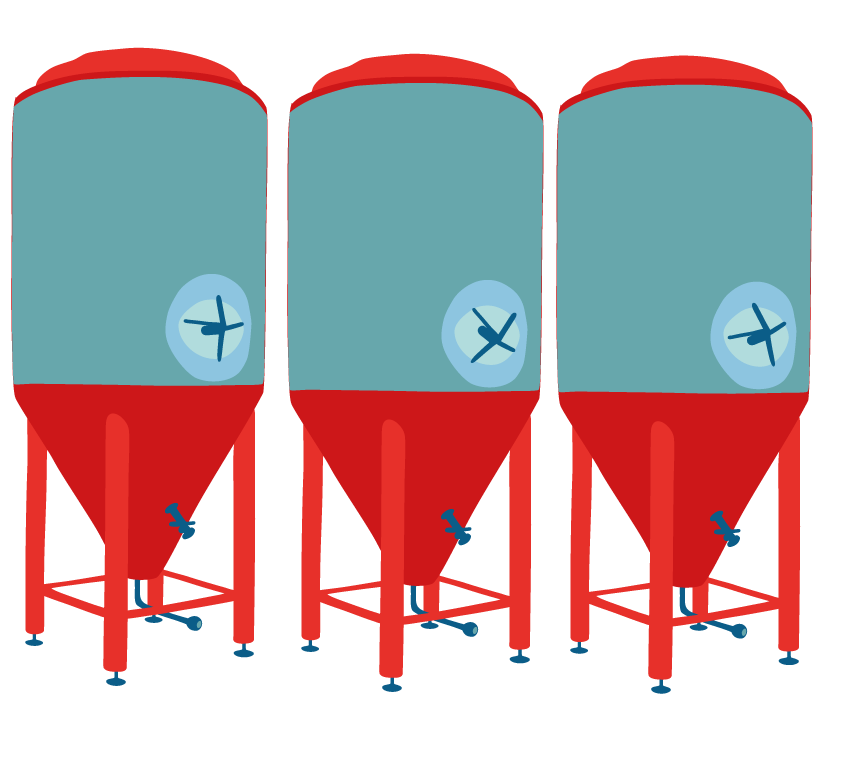 We can organize playful events around beer production, culture and tastes – from a visit of our brewery to a workshop to discover craft beers.
For all your inquiries regarding visits or bigger activities, you can contact us by mail in order for us to make you an offer. We are available to understand your needs.